January 21, 2022
Looking Back on 2021: A Year of Transition and Opportunity
2021 was a year of transition. At this time last year we were all glad to leave 2020 behind us, and while 2021 had its challenges for the retail and for the POP display industry, for us here at Concord Displays it was a big year of change and growth! We're excited by how far we've come this year, and we're looking forward to what 2022 will bring. 
Transitions
We thought 2021 would start out awesome with the worst of the Covid pandemic behind us. Though it was disappointing that 2021 opened up with challenges, such as continued supply chain disruption, these challenges opened room for new transition and growth.
While we said goodbye to one of our partners during the year, we also brought on some new team members and partners that brought new life to Concord Displays. Ward Lookabaugh joined us, as National Sales Manager. His depth of experience in the POP display industry is already making an impact. In addition, Rebekah McNutt started as CFO in May, which led to more change and opportunities for growth.
Supply chains continued to be interrupted, but we were still able to deliver on our promises to our clients. We have to take a moment to thank Dimerco, our freight forwarder, who helped us navigate these challenges. They are such a help to us and ultimately our customers. Thanks to Bill Kessler for his hard work. In particular, Dimerco helped our wonderful client Caesarstone bring in containers from Asia to the US and Canada—and as we shared last month, those displays are an important piece of their sales.
Opportunity
We are thrilled by new opportunities and contacts we made.
We added markets in Canada, Latin America and Europe with our client Caesarstone. We've also added a couple key accounts in the shoe industry (one of the largest in the world), and the outdoor decking industry.
New Partnerships in POP Display
Strong industry connections is a major feature of Concord Displays, and this year demonstrated that. With a new partnership with SPC Display Group, a longtime friendship of over 20 years, both companies will have opportunity to grow and expand together. For Concord Displays, we received warehouse distribution and larger importing capabilities.
A partnership with Patti Group was another major partnership this year. They are our sales group for the Midwest and East coast. We're looking forward to a big 2022 with them.
We also began working with Fesyk Marketing this year, to give us a bigger presence in the social media world. We launched a blog—which you're reading right now!—where we regularly share information and education on the world of POP displays. 
With all of the transitions of the year, the one that we're most excited about happened towards the end of the year. Rebekah Keosababian, our CFO and Scott's fiancée, became Mrs. Rebekah McNutt—making our partnership even stronger, better and full of love. We couldn't imagine a better partner in business and in life.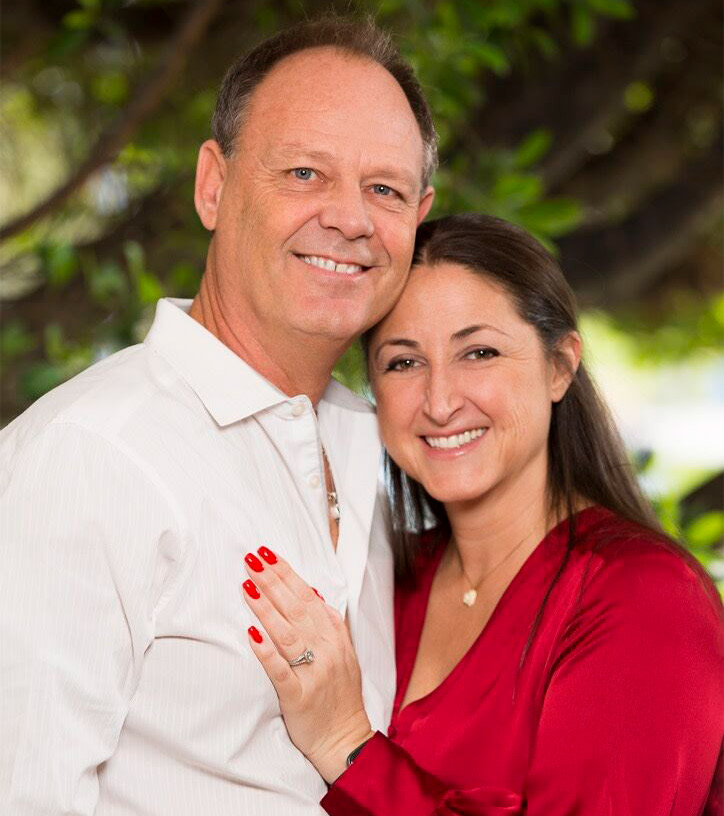 Thank you to all of the people who made 2021 great. Looking forward into 2022, we have exciting plans, including an update to this website to create a better experience for our clients and partners.